Ifa performed for 1996

African American Web Connection by William Richard Jones, CCP
Ile Ife is linked in both entertainment and organizations.

The Original OrishaNet

Cutting to the Essence by Michael Conner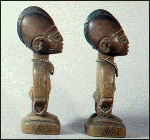 University of Virginia African Art
Gravity: An African American Journal of Politics, Art and Culture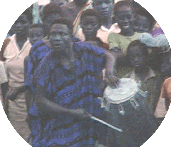 Chains: a student site with substance


African Studies at the University of Pennsylvania
All the noise and funk at one site.
Perhaps the preeminent internet resource for African studies.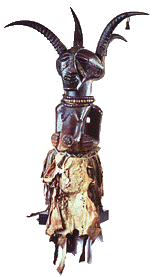 Africa at the Guggenheim
---
Links to Africana continue on page 2 | &amp page 3
Aditional Africana in Song &amp Dance Links | Film &amp Video Links
Philadelphia Links &amp Ron's Ribs | Maine Links
Index of links without graphics
Please suggest additions or notify about problems via