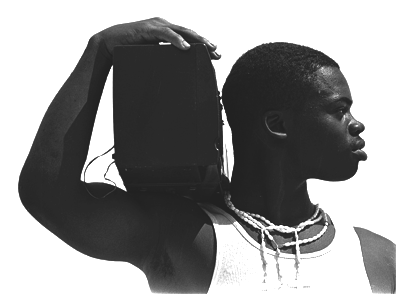 Photo by E.A. Kennedy

Film Links

NOTE: This page was created c. 1995 and most links are now dead.
It is retained for graphics and for historical interest.

Zone I
An admirable gallery
of photographs



Association of Independent Video &amp Filmmakers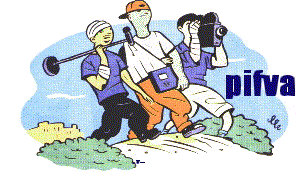 The Philadelphia Independent Film &amp Video Association
or go directly to PIFVA Hotlinks, which include Ile Ife

The Railroad Square Cinema
Shadow Distribution
Maine International Film Festival
African Family Film Foundation


The National Archives and Record Administration
Search 15% of NARA's still pictures, sound, and video.


Monty Python's Completely Useless Web Site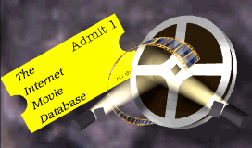 Search for Arthur Hall.
Find he played the mortuary keeper in Space Mutiny (1988) (sic).
Not much on the American Independents.
Never heard of Maya Deren, let alone Bruce Connor.
Try Indiefilms in LA instead.
A filmography - Partial list of productions
Maine Alliance of Media Arts | Maine Student Film & Video Festival
Films by Huey | MICA - Maine Independent Cine Arc

The Maine Film Office


---
A small selection of fine photographs from Zone I
Sisters by E.A. Kennedy
Bob Marley by Bruce Telamon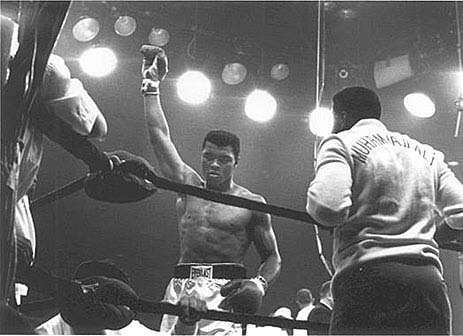 Muhammad Ali by Howard L. Bingham
Photographs from Zone I Gallery
---
Please suggest additions or notify about problems via

Dance Links | More Philadelphia Links | More Maine Links
Africana &amp Afro-Americana 1 | Africana &amp Afro-Americana 2 | Africana &amp Afro-Americana 3
Index of links without graphics