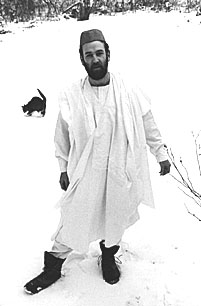 Bruce Williams
Abbott Meader photo, ca. 1978
Obatala clothes on loan from David Holmes
Seasons of a Craftsman

Ile Ife Films
Films of Bruce Williams
Update April 2023

Short Films by Bruce Williams
Ile Ife Films by Bruce Williams
Longer Films by Bruce Williams
Films Bruce Williams had a hand in

Coming Soon to this Website!
Streaming FREE on the Creative Commons
Non-Commercial with Full Attribution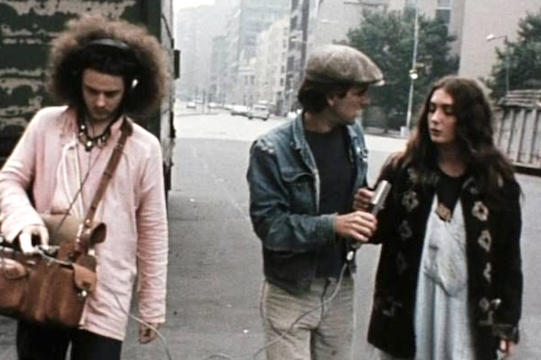 So Happy (1974)
Bruno, Bruce, and Joelle on the streets of New York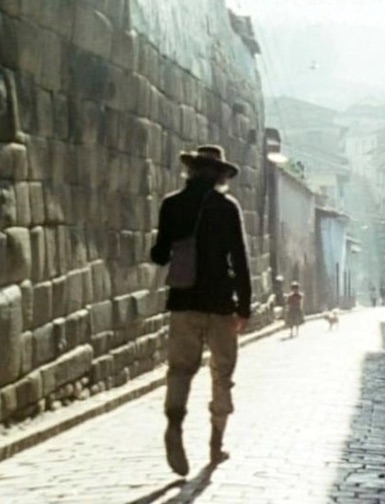 Le Petit Touriste (1975)
Petit Hamlet on the streets of Cuzco

Short Films by Bruce Williams
Streaming FREE on the Creative Commons
Non-Commercial with Full Attribution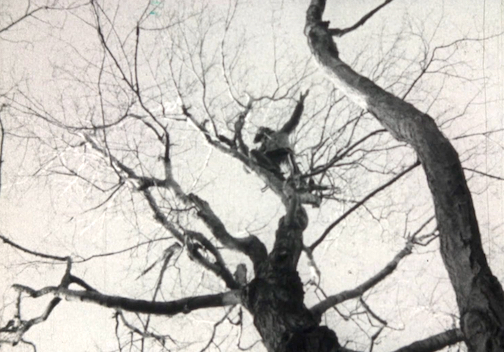 Rancid Acid Redux
(16mm, 1969, 3:55 minutes)



















Ile Ife Films by Bruce Williams
Streaming FREE on the Creative Commons
Non-Commercial with Full Attribution

















Longer Films by Bruce Williams
Streaming FREE on the Creative Commons
Non-Commercial with Full Attribution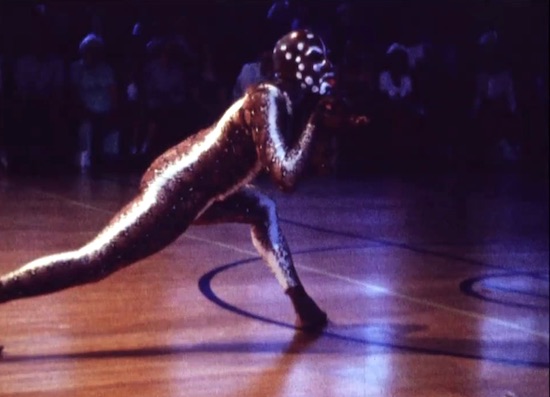 Snake Dance Teacher Dance
(16mm, 17:30, 1977)
Snake Dance was shown in United States Embassies in Africa in the late 1970s and early
1980s to show the American culture was not all Jim Crow and race riots. Arthur Hall came
to Maine as a movement specialist for the National Endowment for the Arts, accompanied by
Norman Mills, in May 1977. The Maine Arts Commission called in filmmakers Abbott Meader,
Huey, and Bruce Williams to document the residency. We looked in on a Wednesday and filmed
all day the next Friday, using all the film we had - color and both negative and reversal
black and white. Arthur Hall returned to Maine in August 1977 to film the Snake Dance
in the woods.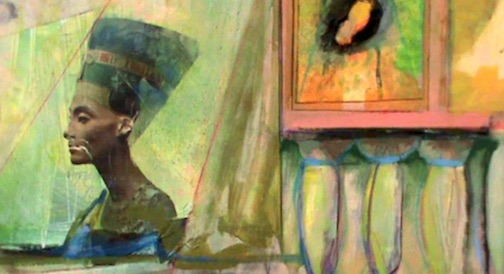 Push Pins on Parade
(Digital video, 2013, 28:55 minutes)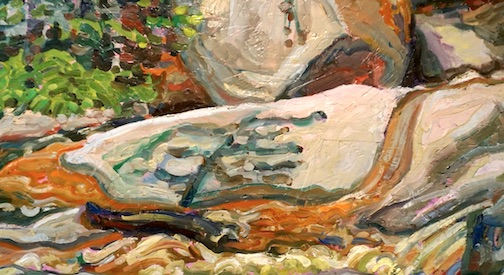 Land Visions
(Digital Video, 2021, 14:03 minutes)

Films Bruce Williams had a hand in
Streaming FREE on the Creative Commons
Non-Commercial with Full Attribution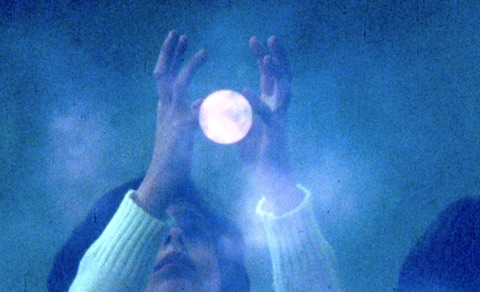 American Odyssey
(16mm, 1979, 26:08 minutes)
I recorded the sound for this film and
helped Abbott with the editing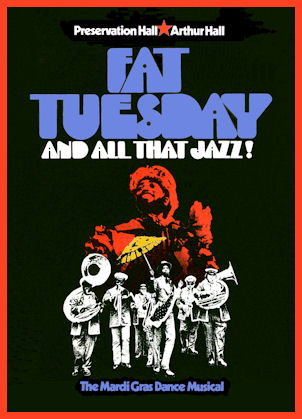 Fat Tuesday and all that jazz!
(1977)
Three videos posted:
Act One
Act Two
and credits for dancers and musicians omitted from the original broadcast
along with note of a DVD edition produced by Ile Ife Films (2012).

I tracked down the producer Wes Brusted and got from him distressed video transcripts
of the WETA broadcast, along with still photographs and ephemera from the production.
I cleaned up the video, determined that WETA made no claim on the production, determined
the names of all the musicians from Ben Jaffe, and put together the 35 Years On video
to give credit to the performers and produced an edition of DVDs with Preservation Hall
of New Orleans, Louisina. Great fun. Still a few left.








Bruce Williams Filmography

Bruce Williams channel on Vimeo

Abbott Meader channel on Vimeo

Online Movie Archive
(Creative Commons, Full Attribution, Noncommercial)

Top of Page

ileife.org