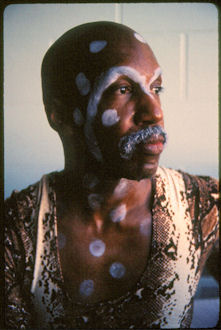 Aben0001

Ken Abendschein color slides
from ca. 1978-1982
(2009-2010 scans on AHC Aben CD-R 2010)
737 color slides in an archival metal case inscribed:
To Arthur
With love and friendship
Barbara and Ken
The slides are of activities around Arthur's residencies in the schools of New Hampshire, probably in the Lebanon area, including teacher workshops, dance therapy, rehearsals, and performances. If you can provide specific information, please email.

Arthur is accompanied by Gamel Williams, Norman Mills, and Jomo Amen Ra in different residencies. Thumbnail samples of the slides follow on this page and the next several pages. Again, if you can identify any of the locations or people pictured, please email.
Page One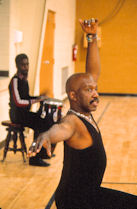 Aben0418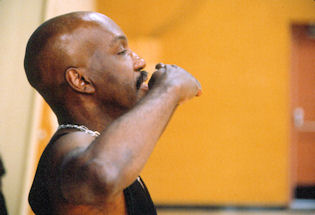 Aben0417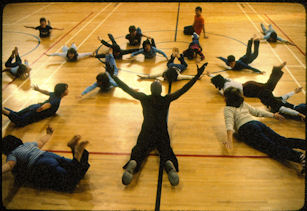 Aben0090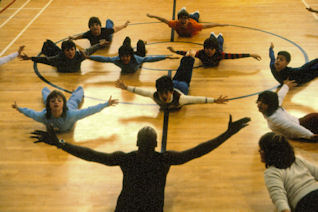 Aben0188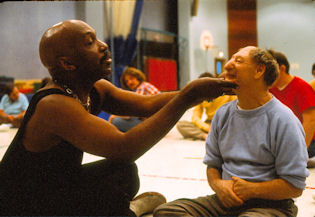 Aben0419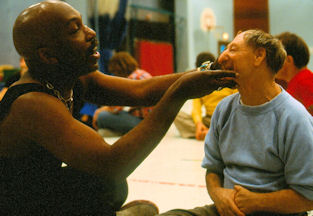 Aben0010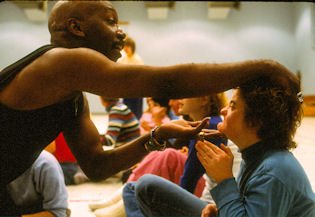 Aben0420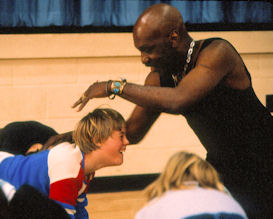 Aben0185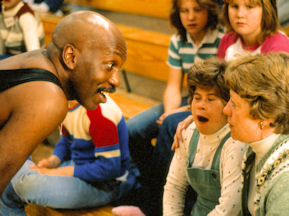 Aben0122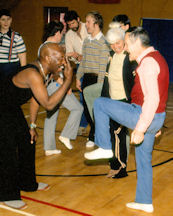 Aben0183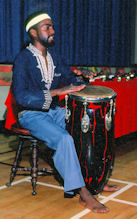 Aben0041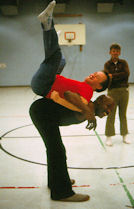 Aben0014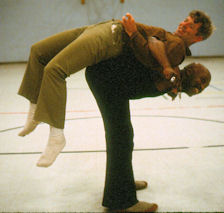 Aben0012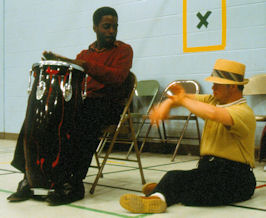 Aben0009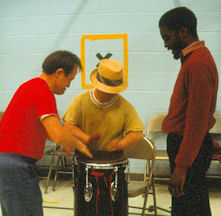 Aben0017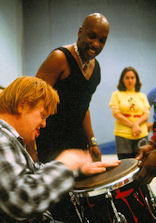 Aben0409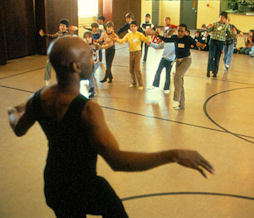 Aben0053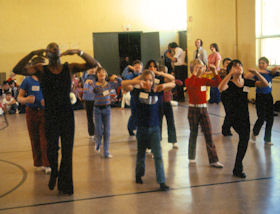 Aben0058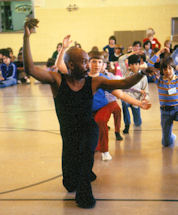 Aben0062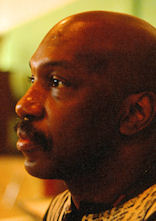 Aben0002

Abendschein slides Page 2 | Abendschein slides Page 3
Materials and information sought
Index of Materials in the Arthur Hall Collection