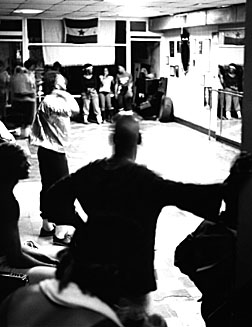 You may submit what you want in digital form via email to Jim Williams either in the email body or as an attached file. If you wish to include photographs or graphic files, please ensure they are not too large (preferably .jpg files at 72 dpi),

or you may use standard mail to send materials in any form:

The Arthur Hall Collection
754 Mount Ephraim Road
Searsport, Maine 04974



Photographs, slides, or negatives can be scanned. If you want your materials back, please include a self-addressed, stamped envelope.

If you have questions, please call (207) 548-2445.