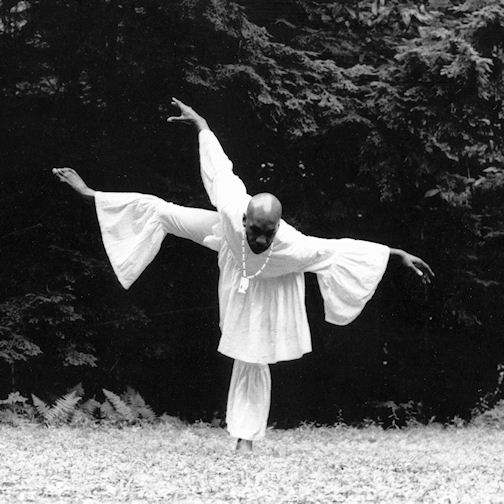 Arthur Hall in Belgrade Lakes, Maine, August 1977
B. Williams photo

The Arthur Hall Collection
Ile Ife Films, Inc.

Founded by
Arthur Hall
Dancer - Choreographer - Master Teacher - Humanitarian - Citizen of the World
b. April 18, 1934, Memphis, Tennessee, d. July 6, 2000, Camden, Maine
In Memoriam Arthur Hall ... Arthur was an original genius.
... whatever this collection will be,
it will serve to show
those young people coming through ...
just the kind of heritage
they have before them.
Shuna Ali Miah, Jr.
November 30, 2012

We welcome to the
Board of Directors
of Ile Ife Films, Inc.
and the Arthur Hall Collection
Robert R. Jennings
President
Lincoln University of Pennsylvania
and
Cheryl Renee Gooch
Dean of the School of Humanities and Graduate Studies
Lincoln University of Pennsylvania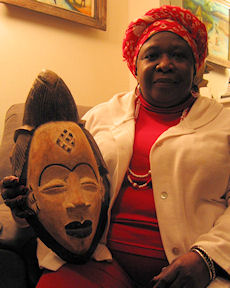 Betty Alridge at home, Philadelphia PA, December 2012
(BBWms photo)

or search for "ileifefilms" on YouTube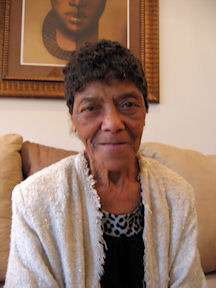 Ms. Ione Nash
(AHC 2012)
1st Quarter 2013 Report - April 2013
Honor Rolls of Donors and Contributors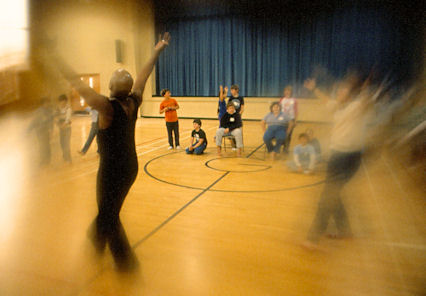 Arthur Hall conducts a children's class - Kenneth Abendschein photograph, ca. 1980
The Arthur Hall Collection Digital Archive Project
Project Narrative PDF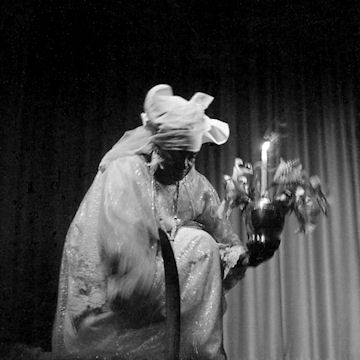 Elizabeth Roberts opens performance of Obatala at the Philadelphia Museum of Art
Bruce Williams photograph,1982
The Arts belong to all people,
and all people surrender to the Arts at some point.
I am happy now after forty years of being a Symbol
of Black Culture to expand my Vision to encompass
all the World's Cultures by founding
the International Dance Center ...

The Support of the Community Uplifts my Spirit.
The Center will be a place for the Creative Process,
a place for International Music & Dance to Come Together,
perhaps to Create what does not yet exist.

Yours in the Cause of Humanity,
Arthur Hall [1995]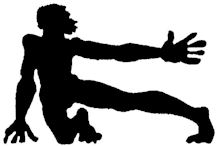 The Arthur Hall Afro American Dance Ensemble Alumni
Materials / information sought
Response Form | Contact Information
Last Updated: April 2, 2013
Bruce Williams, editor

New counter started 9/22/2007.
You are visitor #


since that date.
(original counter lost during tranfer to new web site)
Please address all correspondence regarding this web site to
our webmaster James Williams
This site is sponsored by a great Bed and Breakfast Inn in New York City:
The Park Slope Bed and Breakfast in Brooklyn, NY

Arthur Hall | The Arthur Hall Collection | Ile Ife Films

Top of page