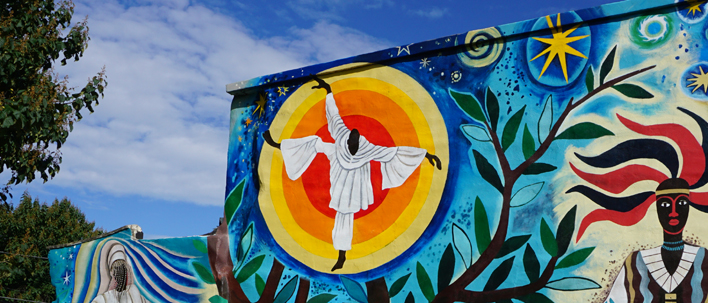 Arthur was an original genius.
Whatever this collection will be,
it will serve to show those young people
coming through just the kind of heritage
they have before them.
Shuna Ali Miah, Jr.
November 30, 2012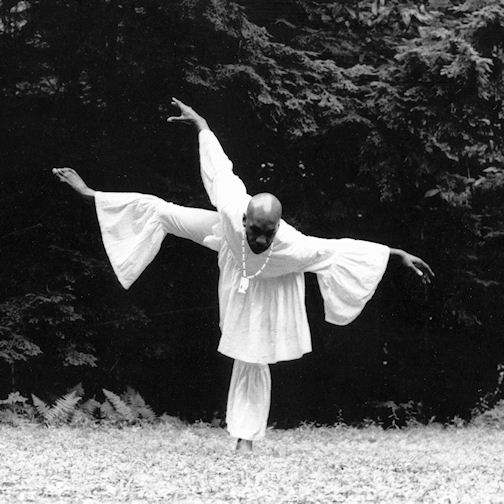 ILE IFE Films
2018 Annual Report

The Arthur Hall Collection
As of December 2019, original materials in the Arthur Hall Collection have been entrusted to
the Special Collections Research Center of Temple University Libraries,
Philadelphia, Pennsylvania.

As materials in the collection become accessible through the SCRC
links will be provided on this website.





Duplicate digital copies of the films and videos in the collection, including digital Preservation Masters,
are also maintained in a geographically remote location by Ile Ife Films in Maine.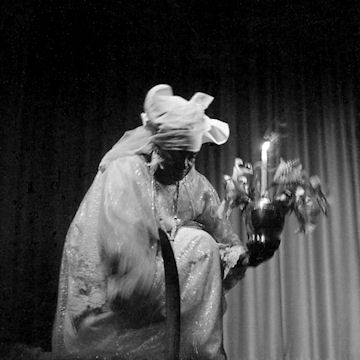 Elizabeth Roberts
Elizabeth Roberts was an original member of the Afro-American Dance Ensemble.
She created most of the costumes for the company, and before her passing, donated
over 4,300 color slides to the Arthur Hall Collection all of which are now in the SCRC in Philadelphia.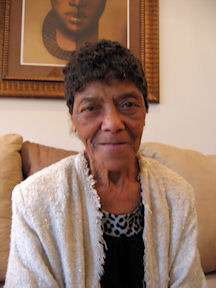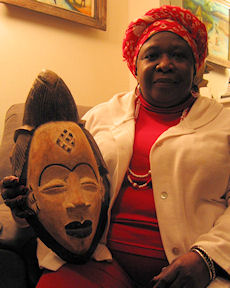 Dancers Ione Nash and Betty Alridge

Arthur Hall Collection Films and Videos on Vimeo
Interviews and Oral Histories
Camera Tapes and other research resources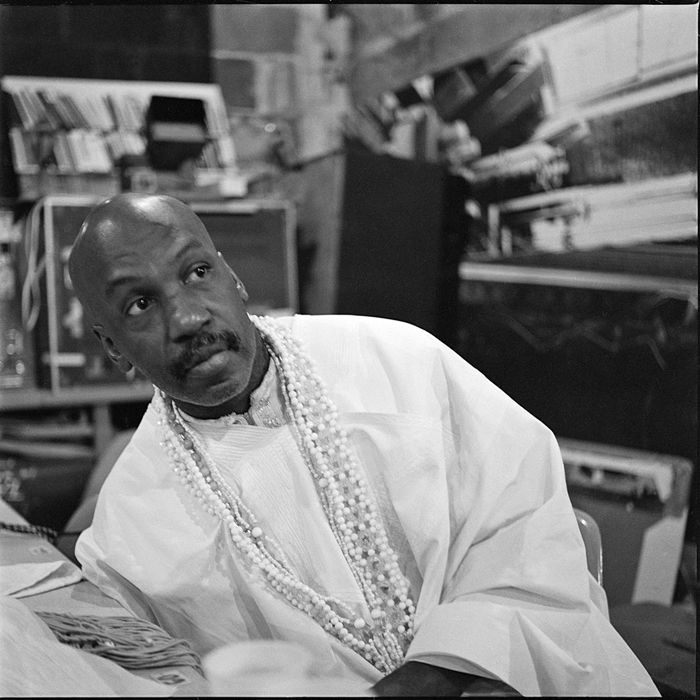 Arthur Hall Obatala
by Bruce Williams et al (2018 digital video, 20:00)
Composed from 16mm and 8mm film and videotapes preserved with digital masters for
the Arthur Hall Collection by Ile Ife Films, the footage spans 23 years, from
Ray Hartung's ILE IFE House of Love (1973)
to the ILE IFE Philadelphia Maine concerts (1995).
This 2018 "Winter Solstice Iteration" premiered at the
University of Pennsylvania Museum of Archaeology and Anthropology,
December 8, 2018.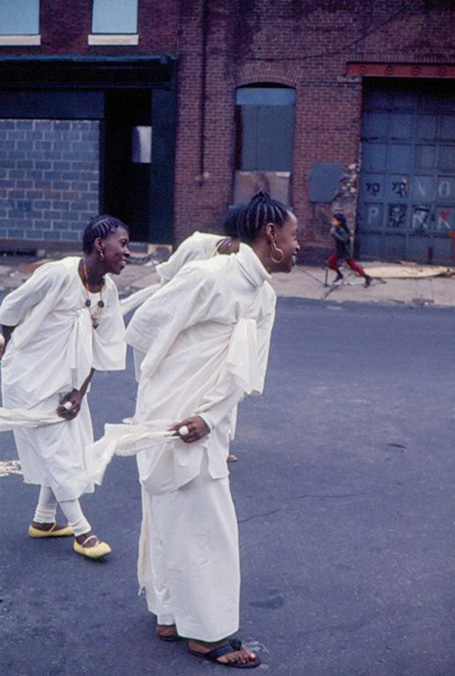 Ruth Mills and Barbara Kinney perform Obatala for the filming of
ILE IFE (House of Love)
by Ray Hartung et al (1973, 16mm, 25:23)

What Arthur Hall does may be called dance,
but it is also a kind of culture‐making
rarely seen and sorely needed.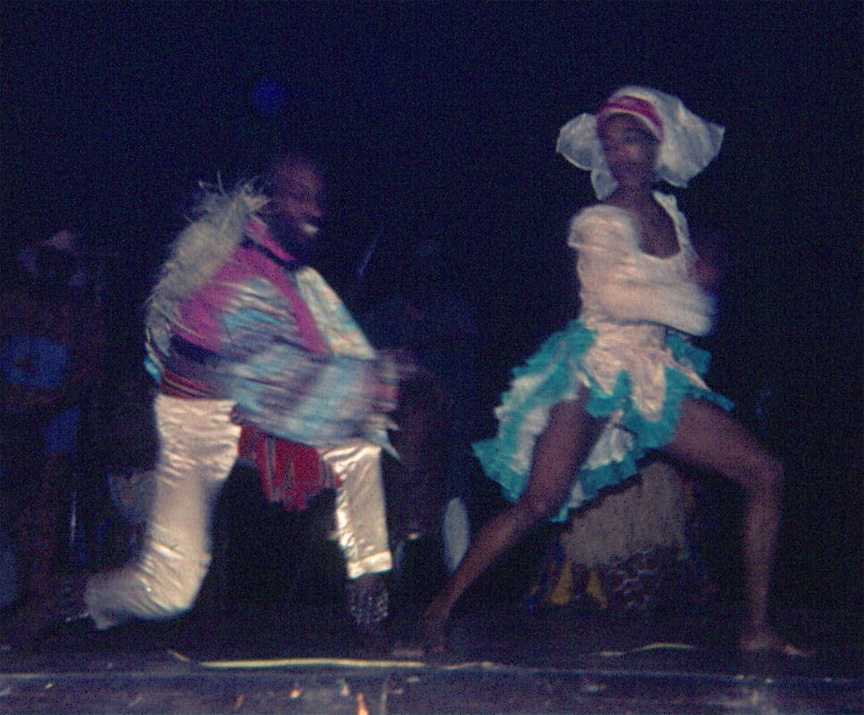 Image Eliz3152.jpg
Dance Conga with Arthur Hall and Penny Vaden.
"... she was a principal dancer along with Karen, Carol, and Vangie,
when I first came to the center in 1968. Her mate was George Cannon, a man of small
stature, but he was a Master on the Bata Drums. They are both deceased, but I can
still see him in my mind's eye, drumming along with Farel, James Corry, Bobby Artis,
Jojo on cowbell, and Obaka on shekere," writes Barbara Kinney. (April 2018)
Arthur Hall Collection Finding Aid
with a link to the AHC moving image database
More Arthur Hall Collection Materials
About ILE IFE Films
History - Mission Statement - 2018 Annual Report
Digital Archive Project
November 2011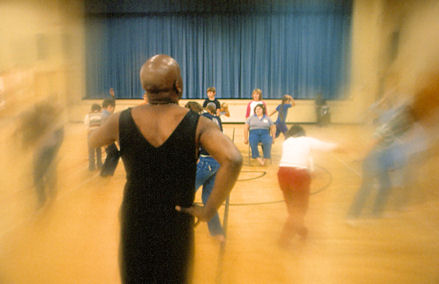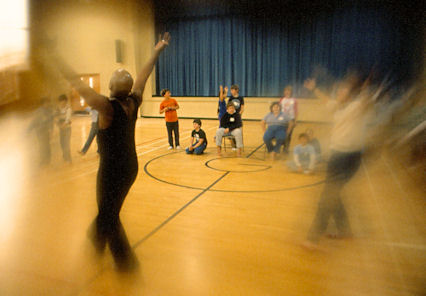 Arthur Hall Collection Photo Albums on Facebook

Honor Roll of Donors and Contributors
The Arthur Hall Afro American Dance Ensemble Alumni
Index of subdirectories | Bibliography
Last Updated: January 2020
A new counter was started 9/22/2007 with 32,831 visits through 1/6/2020

You are visitor #


since the counter was restarted (watch this space).
The counter on original 1990s website is lost to the ether.
The original website was rescued by webmaster James Williams in 2001
and transferred to Ile Ife Films on January 6, 2020.

In gratitude for this faithful, valuable work, we continue to recommend
The Park Slope Bed and Breakfast in Brooklyn, NY.